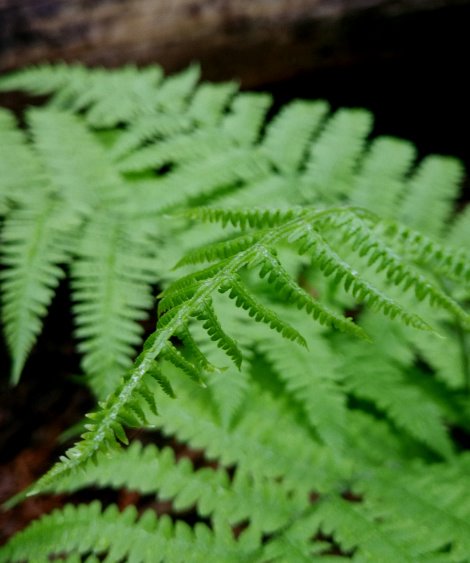 Donation
Help us grow
Bring Science to Life!
Your donation could help inspire future scientists by helping us reach our potential.
Donate!
About Us
Passion and Expertise
The Boreal Museum
Based in Thunder Bay, The Boreal Museum is nestled in the heart of Northwestern Ontario.
We are a local start-up company with a passion for Natural History and the Sciences. We saw a need for more accessibility to education, particularly in the sciences in our community and are doing our best to make the world a little bit smarter, one person at a time.
More about
Collection
The Mighty
Collection
Our collection of artifacts is continually growing. We pride ourselves on having unique specimens from all over the world. From Fossilized Dinosaur Eggs to Local SIlver Ore, we are excited to help enrich everyone's lives through interpretation and display of our exciting specimens
Our Artefacts
Artefacts
from our collection
Events
whats happening
Upcoming
11:00AM
Dec 02, 2023 - Dec 03, 2023
See all Events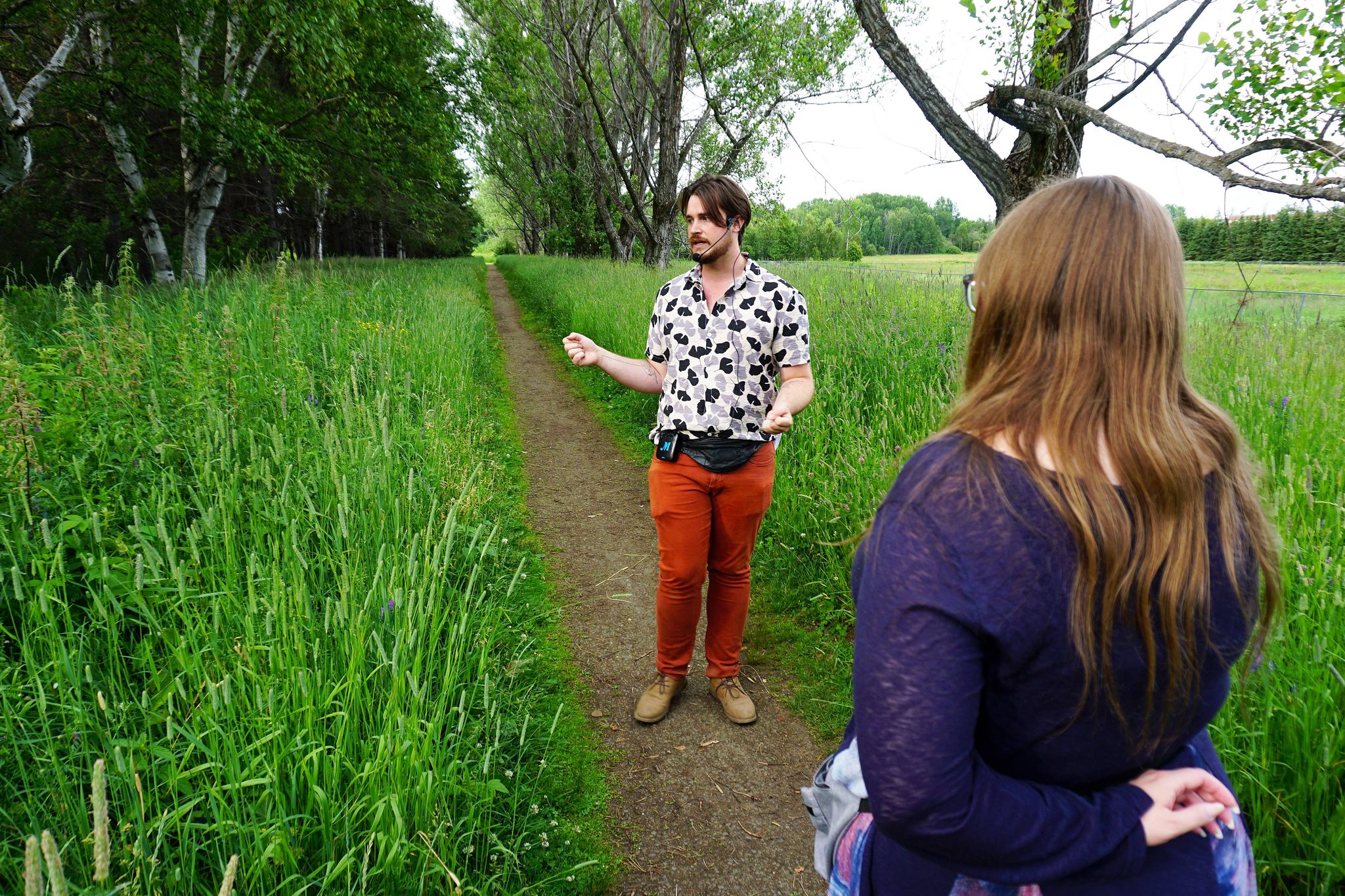 Main Event
Foragers Walk
Walking Tours
Come join us on these guided walking tours and learn about all the amazing wild foods that grow in the Boreal Forests surrounding Thunder Bay!
These guided tours will take place at the LPH Greenspace or the Tree Farm at 25th Side Road and will last from 1 to 1.5 hours long and will teach you how to identify and use some of our local wild foragables!
Book now to learn even more!
Book