Northwestern Ontario
Donate to
The Boreal Museum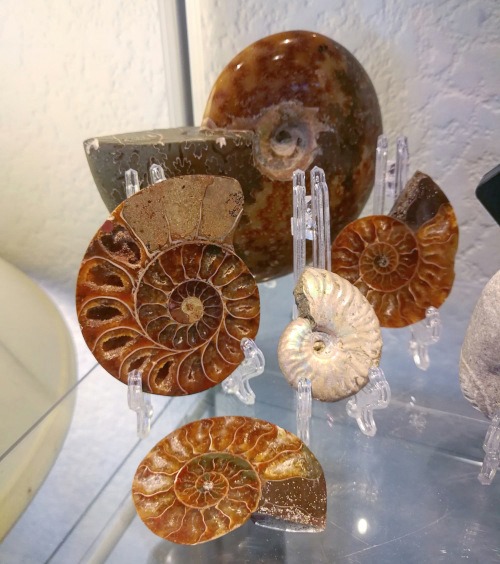 Being able to interpret our natural world can sometimes be hard to grasp through pictures alone.
How big IS a moose when you're standing next to it? How many rings are in the biggest trees in the world?
To help us tell these stories, we use artefacts from our collection. We want to be able to constantly expand our stories, to tell better ones!
Donations of taxidermy, fossils, minerals, and many other science related things can greatly help us tell these important stories.
Call or email us!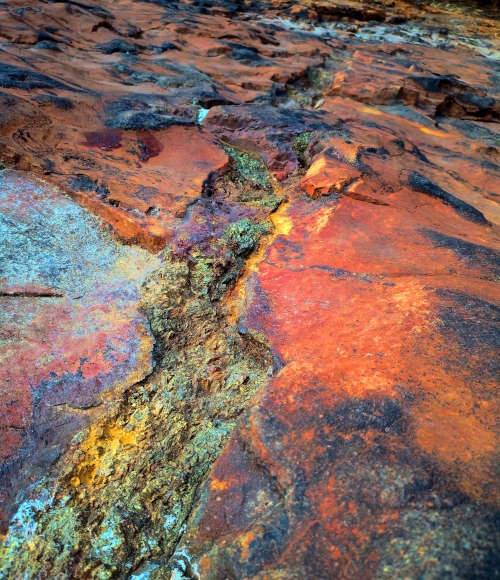 At the Boreal Museum, we are constantly trying to accommodate wider audiences, as well as make educational experience more accessible to all.
Your donation could help inspire future scientists by helping us reach our potential.

"An understanding of the natural world and what's in it is a source of not only a great curiosity but great fulfillment."

--David Attenborough